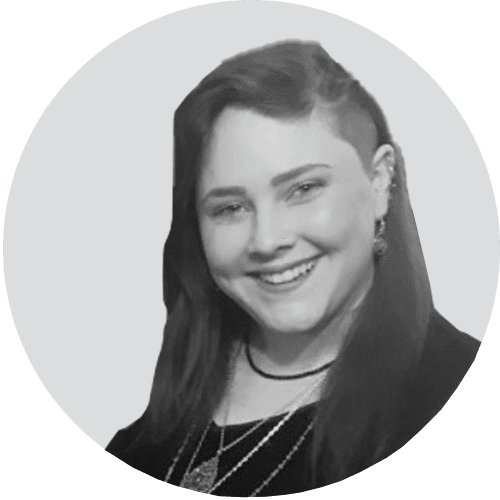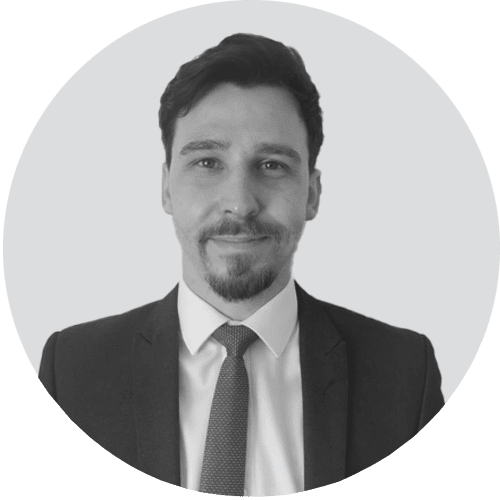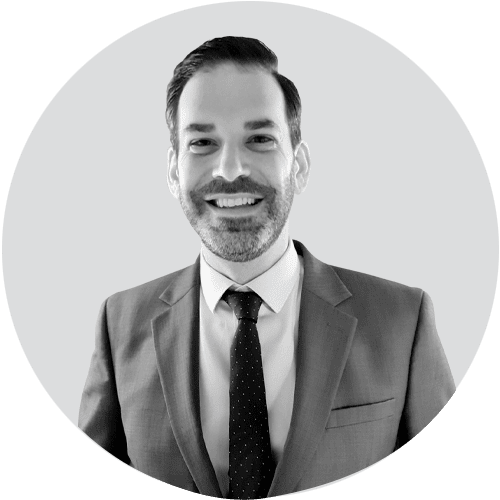 Duncan Armstrong
Group sales Manager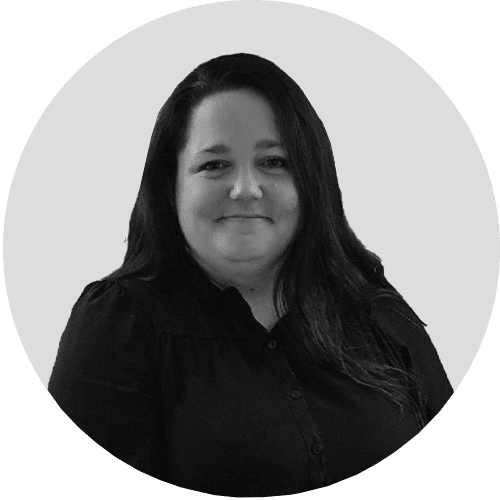 Gemma Creed
Subscription Manager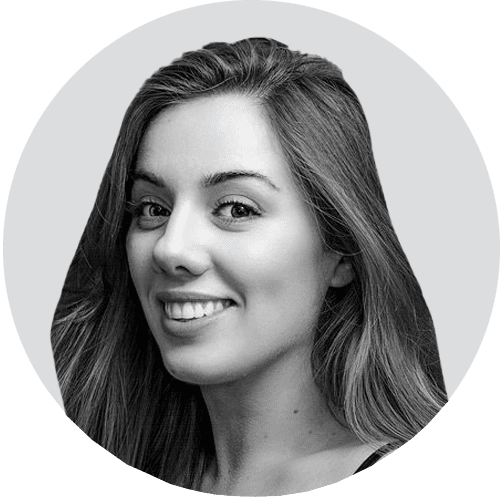 Sophia Kerby
Marketing manager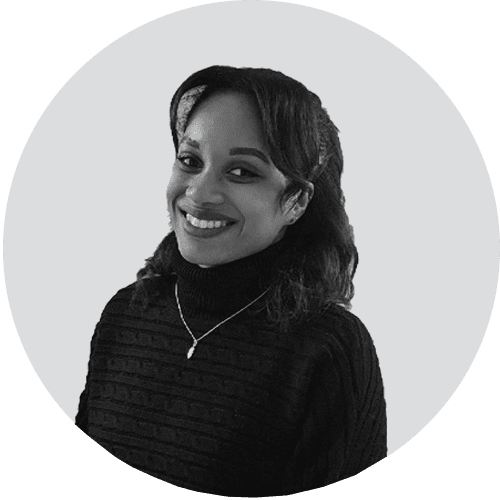 Rochelle Mills
Design manager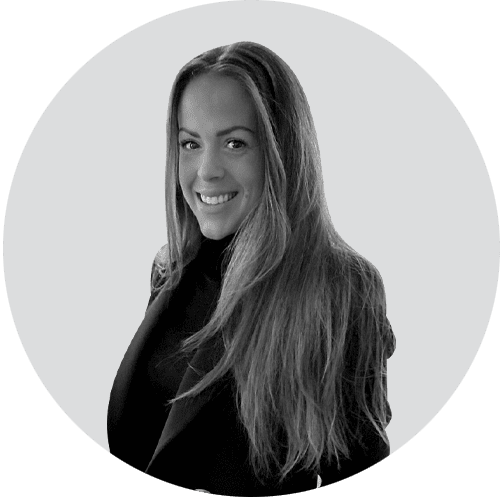 Charlotte Prett
Finance Director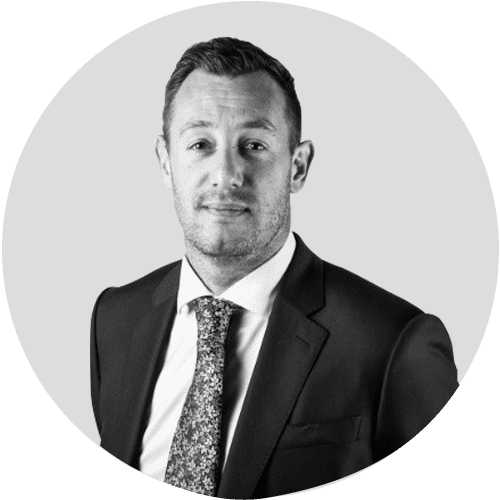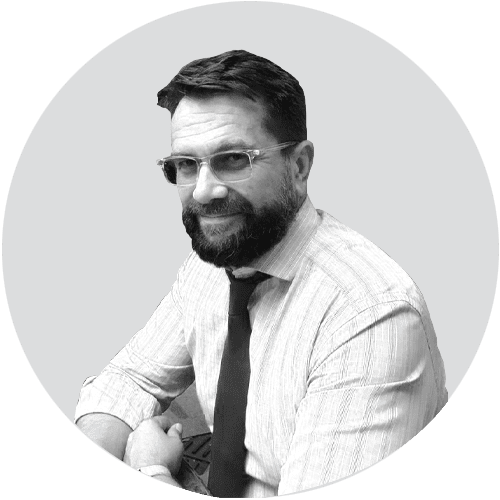 Showhome magazine has been the leading source of property and house building related news, expert comment and exclusive content for the industry for nearly fifteen years.
The bi-monthly magazine covers in-depth, exclusive editorial features written for the industry, to guide the industry. With expert commentary, cutting edge product case studies and interviews with high-profile professionals, our magazine has maintained its position as the market leading, national platform for news and content.
Showhome is the authoritative industry guide containing diverse and valued editorial content; we understand the trends and issues facing the national marketplace and the professionals that serve it and aim to identify the solutions available. Each issue explores the interior, exterior and financial sides of the market, and provides a national outlook for our combined circulation of 15,000+ readers.
As we further our reach into the digital world, our newsletter distribution, website news and social media helps to keep our readers informed on a day to-day basis with up-to-date news including appointments, acquisitions, new products, building regulations and event news.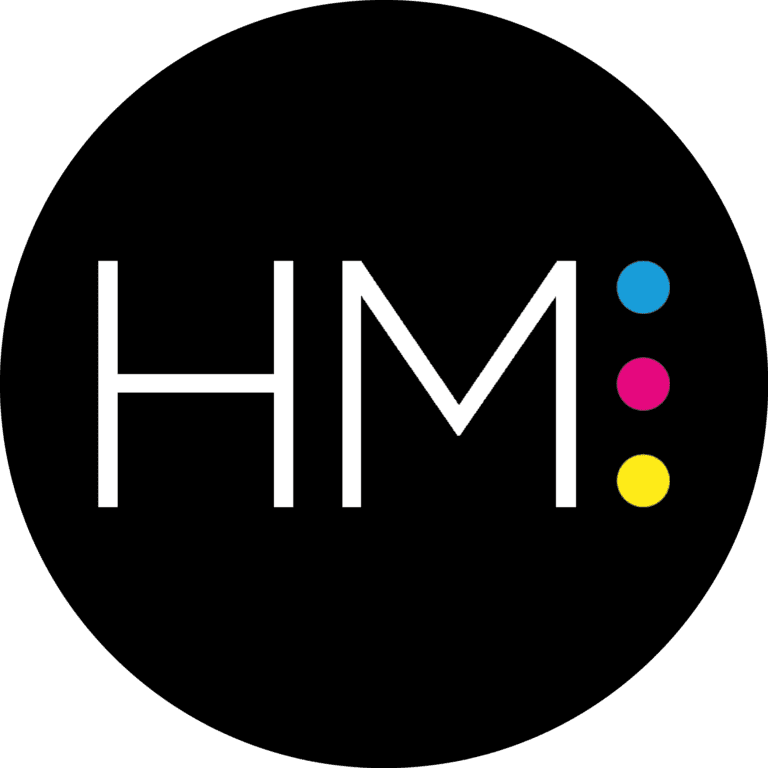 About Hand Media International
Hand Media International was established in 1990 and boasts decades of experience, relationships and pure industry knowhow. We write, design, edit and publish 11 publications and host several events across a range of industries. All events and publications are supported with innovative and user-friendly websites to match the products within our portfolio of products. Our brands themselves includes a mix of B2B and consumer publications and events, hosted and circulated across international and national platforms, all of which are produced in-house further highlighting the diverse reach of the company.
The Hand Media professional team can guide you to the best possible worldwide media marketing solutions for your business please see our brands for ways to get involved or find out more.