We sit down with Ben Bryden, Sales and Marketing Director, RAK Ceramics to discuss their megaslabs and the use of porcelain as a countertop material.
Can you tell us about RAK Ceramics? What is the history of the company and what are your goals for the future? 
Founded in 1989 and headquartered in the United Arab Emirates, RAK Ceramics serves clients in more than 150 countries. Today, the company is one of the largest ceramics brands in the world, with a product portfolio that includes sanitaryware, taps, showers, accessories, and furniture. The RAK Ceramics surfaces collection is just as extensive, with floor, wall, and countertop tiles in a wide range of styles and sizes, along with mega slabs for a minimal finish with virtually no grout lines. In fact, as a specialist in ceramic and porcelain wall and floor tiles, RAK Ceramics produces 110 million square metres of tiles and 5 million pieces of sanitaryware per year.  
At the forefront of design innovation, RAK Ceramics collaborates with some of the world's leading designers to create breath-taking collections, taking inspiration from different industries such as fashion and furniture, resulting in new innovations and ideas.  
Our target over the next two to three years is to really drive into the affordable aspirational and affluent aspirational sector, offering our customers even more opportunity to create beautiful interiors with our products. Our team are always busy keeping abreast of trends and predictions of what might be coming next in interior design so that we can react quickly with product solutions that fulfil a need. That is all while offering high quality solutions of course, which means our customers can put their trust in the RAK Ceramics brand. 
How are your porcelain mega slabs an ideal upgrade for developers?  
Our mega slabs enable developers to create a seamless space, with virtually no grout lines even over large areas, including kitchen islands and feature walls. As one of the leading producers of large slab format tiles, we understand that, despite the many benefits, handling such a bulky item can be problematic logistically. That is why, once an order has been placed, RAK Ceramics will deliver the tiles on our own fleet of vans, directly to site. 
As a ceramic material, what advantages are there to using porcelain as a worktop in environments like the kitchen and bathroom?  
Porcelain is highly durable, hardwearing and water resistant. Unlike natural materials such as marble, it doesn't require sealing at any stage, so maintenance is relatively simple. Cleaning is also straightforward, with no special treatments or products needed. So, while the surface looks luxurious, caring for it is extremely straightforward because it is also a highly practical material for all areas of the home, particularly kitchens and bathrooms...
To read the rest of this exclusive, see our latest issue here
Never miss a story… Follow us on: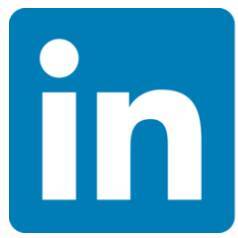 Showhome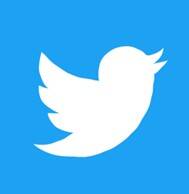 @Your_Show_Home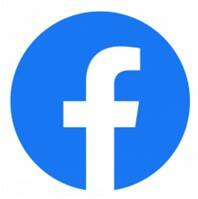 @Showhomemag
Media Contact
Anna Wood
Editor, Showhome
Tel: +44 (0) 1622 823 922
Email: editor@yourshow-home.com