Schneider Electric is an energy management and automation company that develops related technologies and solutions for electricity distribution. Their mission is to be your "digital partner for Sustainability and Efficiency".  
Schneider Electric was born during the first Industrial Revolution, and nearly 180 years later, they continue to deliver innovation at every level. From 1836 when the Schneider brothers aquired mines and forges at Le Creusot, France, to creating Schneider & Cie, expanding into Germany and Eastern Europe, to the modern day, where Schneider are further reinforcing its position in software, critical power and smart grid applications. 
They drive digital transformation by integrating world-leading processes and energy technologies, end-point to cloud connecting products, controls, software and services, across the entire lifecycle, enabling integrated company management for homes, buildings, data centres, infrastructure and industries.  
Schneider Electric are on a mission to help businesses set, develop and progress towards their net zero targets. They can play a key role to support you throughout your journey, whether that's to: assess your risks and opportunities for energy efficiency, decarbonisation and circular economy to meet your sustainability goal, ensure safety and security throughout your operation and digitally transform your site to become connected, to allow for visibility of data for smart and proactive decision making.  
In the current economic climate in the UK, with bills skyrocketing, and staying at their highest levels in decades, it is important to know how people can save money on their bills, as well as keeping their carbon footprint low. With this being such a large issue in the UK today, and with a forecasted half of households to face fuel poverty this winter (EDF Energy), it is a high priority to know what can be done.  
Showhome Editor, Anna Wood, sits down with Schneider Electric's Nico van der Merwe to discuss green technology and eco living. 
Can you tell us more about Schneider Electric UK and Ireland? What is the history of the company and what are your goals for the future? 
With over 180 years of history and innovation, Schneider Electric is a company steeped in heritage. Over the years, the company has been a driving force for change. In the current age, that change is all geared towards making sure that life is on for everybody, everywhere. This means ensuring that everyone is empowered to make use of our energy and resources, bridging progress and sustainability for all.  
We aim to make truly sustainable, smart homes a reality for consumers through active energy management, recycled materials and a cradle-to-cradle circular economy philosophy. Schneider's vision for the Sustainable Home of the Future connects the lifeline of homes – electricity – with digital, which is key to enabling a net zero future.  
How can homeowners reduce their carbon emissions?  
Currently, 40% of the UK's total carbon emissions come from households. As our lives become increasingly tech-driven, household energy demand is only set to increase as things like electric heating and EV chargers at home become more common, which could double residential energy usage.  
Investing in smart, sustainable technology for your home is a critical way that homeowners can reduce their carbon emissions. However, when we say "smart", we don't mean voice-controlled assistants, we mean home energy management technology such as smart thermostats that provide complete control over when and where energy is used.  
Yet, Brits are 50% more likely to own a voice assistant than a smart thermostat, so we have a long way to go to shifting the mindset towards the importance of emissions reduction. This is a critical step on the path to net zero households.  
 In what way can people save money on their electricity bills, especially with the recent energy price hike?…
Read the rest of this exclusive article in our latest edition
Never miss a story… Follow us on: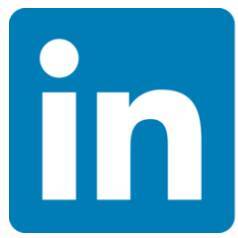 Showhome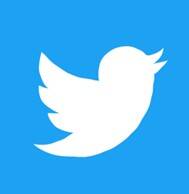 @Your_Show_Home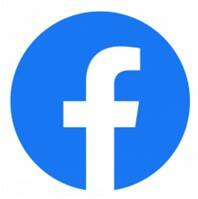 @Showhomemag
Media Contact
Anna Wood
Editor, Showhome
Tel: +44 (0) 1622 823 922
Email: editor@yourshow-home.com