More than 8 out of 10 UK consumers make direct link between climate change and rising energy bills, Schneider Electric global study finds
Who is Schneider Electric?
Schneider Electric is an energy management and automation company that develops related technologies and solutions for electricity distribution. Their mission is to be your "digital partner for Sustainability and Efficiency".
Schneider Electric was born during the first Industrial Revolution, and nearly 180 years later, they continue to deliver innovation at every level. From 1836 when the Schneider brothers acquired mines and forges at Le Creusot, France, to creating Schneider & Cie, expanding into Germany and Eastern Europe, to the modern day, where Schneider are further reinforcing its position in software, critical power and smart grid applications.
They drive digital transformation by integrating world-leading processes and energy technologies, end-point to cloud connecting products, controls, software and services, across the entire lifecycle, enabling integrated company management for homes, buildings, data centres, infrastructure and industries.
Schneider Electric are on a mission to help businesses set, develop and progress towards their net zero targets. They can play a key role to support you throughout your journey, whether that's to: assess your risks and opportunities for energy efficiency, decarbonisation and circular economy to meet your sustainability goal, ensure safety and security throughout your operation and digitally transform your site to become connected, to allow for visibility of data for smart and proactive decision making.
In the current economic climate in the UK, with bills skyrocketing, and staying at their highest levels in decades, it is important to know how people can save money on their bills, as well as keeping their carbon footprint low. With this being such a large issue in the UK today, and with a forecasted half of households to face fuel poverty this winter (EDF Energy), it is a high priority to know what can be done.
Smart homes and the psychology of climate change
Schneider Electric's white paper outlines the findings of our global consumer research that highlights how we have to change our mindsets on how we manage home energy and how we think we can find our way out of the current sustainability conundrum.
We have to make it as easy as possible for consumers to be sustainable.
Sustainable action must bring joy and be fueled by the 'can-do' attitude.
It must align with comfort and well-being
Key findings include:
Almost 7 out of 10 (69%) consumers consider reducing carbon footprints a personal priority
Half (50%) place importance on their homes becoming net zero, 5% below the global average and the lowest of the countries surveyed, yet less than a third (26%) actually believe this is likely to happen
Over half (59%) believe it's the responsibility of individuals to tackle climate change
Brits are less likely to commit to switching to a hybrid or fully electric vehicle (16% vs 21% globally), and are the most likely to believe they are already doing enough (17%)
Jaap Ham, Associate Professor in the Industrial Engineering & Innovation Sciences at Eindhoven University of Technology, who consulted on the report findings says: "With energy prices on the rise and the cost of living higher than ever, coupled with the growing number of devices and Electric Vehicles (EVs) on the road, home energy management is now one of the biggest areas of consideration for consumers, home builders, businesses and governments globally. While these numbers show many wanting to make changes but feeling pessimistic about the difference they can make – the future is truly in our hands as we make dwellings more sustainable with the help of modern home energy management (HEM) technologies…
To read the rest of the exclusive article see our latest issue here
Never miss a story… Follow us on: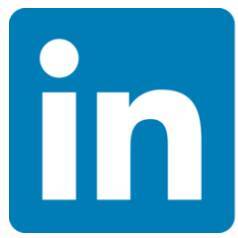 Showhome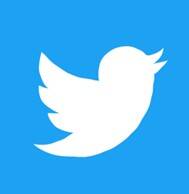 @Your_Show_Home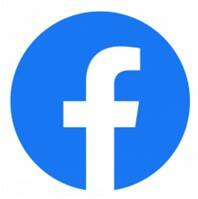 @Showhomemag
Media Contact
Anna Wood
Editor, Showhome
Tel: +44 (0) 1622 823 922
Email: editor@yourshow-home.com