Designer Contracts present the trends of this year, whilst looking back at the trends of the last year 
Designer Contracts' Showhome and Design team works with leading national and regional house builders and developers across the UK. The hallmark of their Showhome and Design Service is meticulous attention to detail. They blend creativity, expertise and exceptional service with a professional, commercially focused attitude to consistently deliver successful projects on time and on budget.
Designer Contracts are always ahead of the game when it comes to trends and the announcement of 'Viva Magenta' by Pantone and 'Wild Wonder' by Dulux, it was almost like they predicted it as they were able to look back at some of their schemes installed towards the end of 2022 where similar shades were used. With this in mind and their apparent intuition for creating unique, on trend and bespoke schemes that work perfectly for their customer, they were delighted to share some of their thoughts on past and future trends.
Trends of 2022
2022 brought us pantone colour of the year 'Veri Peri', but the question is, are purple tones here to stay for 2023?
As we are moving through the year, Designer Contracts are researching, looking for new inspiration and ideas for the upcoming year. With show homes, it is important that they stand the test of time and are still stylish for up to 5 years. So, what trends do their designers believe ran their course for 2022? The year saw the rise of past eras, with panelling making a huge comeback after a surge in DIY videos on social media. They foresee a rise in organic shapes and smother curved panelling with a rise in manufacturers opting for this new look. The mid-century fabric "Boucle", flooded the market in 2022, with its teddy bear like texture, Boucle gave their show homes the warm and cosy feel that clients loved! Trade shows and talking to fabric manufacturers has reaffirmed to the designers at Designer Contracts that they think boucle is here to stay.
Trends for 2023
Private Spaces
It has been scientifically proven that taking downtime every day is good for your mental and physical health. In the new year, you will continue to see Designer Contracts utilising small spaces within show homes, to allow customers to envision themselves using and connecting with the space. A built in window seat or a reading area off of a landing are great ways of creating the private space we as humans crave.
With the use of organic shapes like arches, and the need for private spaces still as important post pandemic, Designer Contracts have high hopes for the trends of 2023. Their designers have seen the use of arches coming through in modern architectural styles. Without changing the architectural structure of show homes, how will their designers use the new arch trend? Colour blocking feature walls and using arch mirrors is a great way of softly using this trend in modern day interiors.
Senior Interior Designer at Designer Contracts, Ben, says "With the cost of living affecting us all, our budgets don't stretch as far as they once did. By using an arched colour-block on a section of wall, it will create added interest and make a statement focal point in the room, without the cost of wallpapering"
Background Walls
Since the pandemic, many people have continued to work from home…
Read the rest of this exclusive feature in our latest issue here.
Never miss a story… Follow us on: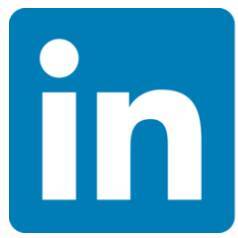 Showhome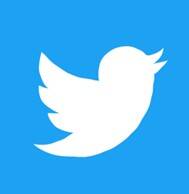 @Your_Show_Home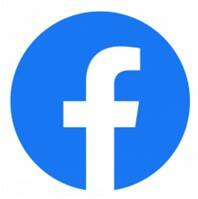 @Showhomemag
Media Contact
Anna Wood
Editor, Showhome
Tel: +44 (0) 1622 823 922
Email: editor@yourshow-home.com