Showhome sits down with Catherine Hawcroft, Design and Development Manager, Knightsbridge Furniture
What three traits define you?  
Creative, curious and pragmatic. Whatever the situation I always want to get the best understanding of it so I can be confident I am delivering the most viable solution. This is possibly of more value when I am designing furniture for Knightsbridge, and less charming when booking a holiday or choosing a restaurant! 
 How do you define success? 
I strongly believe that success is feeling at peace with the decisions you have made and your position in life – and that will mean different things for different people. For me success is far more tied to happiness and stability than it ever could be to money or status.  
What would you most like to tell your 13-year-old self? 
Have the courage of your convictions and worry less. It's all going to be OK.  
If you could meet anyone, living or dead, who would you meet?  
Easy. Le Corbusier. Although they say you should never meet your heroes… 
What's your favourite aspect about working in the industry? 
My favourite part of working in this industry, and especially…
To read more news and exclusive features see our latest issue here
Never miss a story… Follow us on: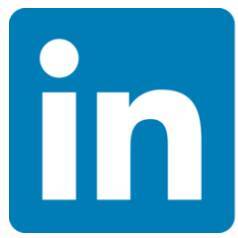 Showhome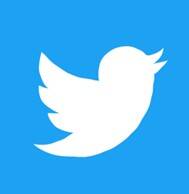 @Your_Show_Home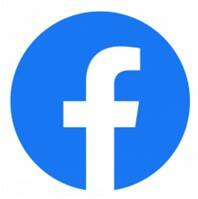 @Showhomemag
Media Contact
Anna Wood
Editor, Showhome
Tel: +44 (0) 1622 823 922
Email: editor@yourshow-home.com