Showhome Editor, Anna Wood, catches up with Steve Smith, Director, Pixel
What three traits define you?  
Enthusiastic, Passionate and caring 
What's the coolest trend in the industry today?  
A cool current trend, which comes off the back of the pandemic, is that online interaction is now cemented as the first point of call for almost everyone, making it peoples' new comfort zone. The trend emerged several years ago, but the pandemic accelerated the use of online tools and created a new norm. Data shows there's an increase of people online since the pandemic and this opens so many avenues of communication and accessibility. People now have a sense of control over what they're doing and can take the initiative more easily. This trend will lend itself well to our industry as it continues to get more technologically advanced, especially as Web 3.0 and the Metaverse begin playing a larger role in our online presence. 
How do you define success?  
Success for me is not about the money, but about achieving what it is you set out to achieve.  
There is no greater feeling than realising your goals, however success is not an end goal but something you should be constantly striving for. 
What would you most like to tell your 13-year-old self?  
That there's a certain amount of change it is possible for you to make. It's often thought that one person can't have a substantial impact, and even if they do, it's a one-off or very rare, but people change the world for the better every day. People that have changed the world weren't born that way, they learnt to do so. If you're passionate and care about what you do, anything is possible. 
If you could meet anyone, living or dead, who would you meet?  
I'd most like to meet Richard Branson because..
Read the rest of this exclusive interview in our latest issue here.
Never miss a story… Follow us on: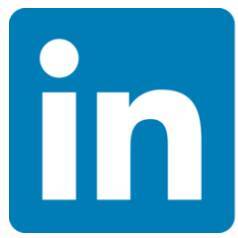 Showhome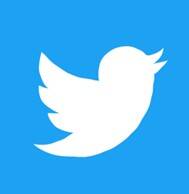 @Your_Show_Home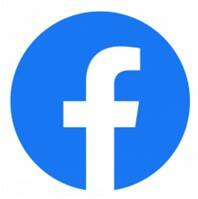 @Showhomemag
Media Contact
Anna Wood
Editor, Showhome
Tel: +44 (0) 1622 823 922
Email: editor@yourshow-home.com