West Fraser present their UK made products, and why they're making products for a more sustainable future  
In the current climate, more businesses than ever before are choosing to support the UK economy by purchasing homegrown products and brands. At West Fraser, trading as Norbord, all their engineered wood panels are proudly made in the UK and they're committed to making better products for a sustainable future. 
Their latest generation of OSB3, SterlingOSB Zero, is made at their state-of-the-art facilities in Inverness. Each board has a super smooth finish and is made without adding any formaldehyde, so it is safer to work with in the construction process, and it means that it builds greener homes. With SterlingOSB Zero there's zero comparison.  
The range includes: 
SterlingOSB Zero OSB3 
SterlingOSB Zero T&G 
And as you'd expect from the UK's No.1 producer of engineered wood panels, West Fraser is committed to playing their part in reducing their emissions. SterlingOSB Zero, like all their UK-made products, has been certified as being net carbon negative. 
This means they lock up more CO2e in their products (and lifetime of use) than they emit making them. That's accounting for everything from forest to customer, including harvesting, production, sales, and logistics. These lifecycle impacts have been independently audited by Wood, and verified and certified by the international EPD system Secretariat in Sweden. 
If you're looking for an OSB supplier who is committed to sustainable production and supply, West Fraser is there for you. With visible end-to-end supply chains and dedicated, streamlined logistics, coupled with excellent customer service, more companies are choosing West Fraser as their supply partner of choice. 
✓ Streamlined logistics 
✓ Sustainable supply chain 
✓ Improved product availability 
✓ Recyclable packaging 
✓ Excellent technical & customer support 
West Fraser's product range also includes CaberFloor, the UK's most popular P5 flooring range, as well as CaberMDF, the UK's original MDF brand. 
Read more exclusive features in our latest issue here.
Never miss a story… Follow us on: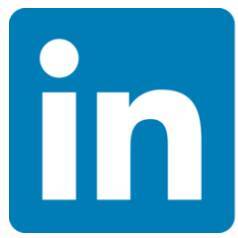 Showhome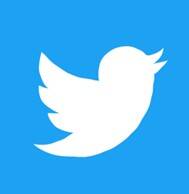 @Your_Show_Home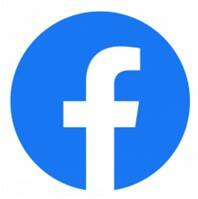 @Showhomemag
Media Contact
Anna Wood
Editor, Showhome
Tel: +44 (0) 1622 823 922
Email: editor@yourshow-home.com