Showhome Editor, Anna Wood, catches up with Stephen Johnson, Managing Director, Quooker UK & Ireland 
How does Quooker continue innovating in the industry as a company that has been about for many years?
When it comes to innovation, it is safe to say Quooker has it covered. Quooker invented the boiling water tap category. Its founder Henri Peteri came up with the concept in 1970 as an answer to the creation of packet soup. He knew there needed to be a quicker way of boiling water, leading to the invention of a tap that could produce boiling water on demand. The company has not stopped innovating ever since, developing both the functionality and design of its products.
What does that look like in action? Moving from its traditional shape, Quooker launches its new Front tap this year – a more ergonomic design which features the joystick handle on top of the tap rather than on the side to allow for easier use. Or how about the Quooker CUBE launched last year. An accessory that delivers sparkling water in addition to its cold, chilled, warm, boiling and filtered modes, reducing the need for single-use plastic bottles in the home.
From our patented vacuum tank that holds water as steam enabling more energy efficient usage, the in-built safety operating mechanisms that prevent accidental activation of the boiling mode or our range of eye-catching finishes and silhouettes, Quooker continues to stay ahead of its competition. We place huge value by research and development and believe this innovative mindset is one of the main reasons for our company's success over the years.
Boiling water taps have almost become a necessity in the kitchen over the last few years. Why do you think this is?
Boiling water taps have become a necessity because of the huge benefits they can offer homeowners in terms of time, money, energy and water. Studies show that on average in the UK, a person will spend 4 months of their life waiting for a kettle to boil. A boiling water tap on the other hand delivers instant boiling water on demand. It also only delivers the amount of water you need. Unlike a kettle which often results in over-boiling, Quooker taps help prevent water wastage and unnecessary energy expenditure. As boiling water taps can be used for more than simply making a quick cup of tea, they have become one of the most essential kitchen appliances for millions of households around the world.
Why are boiling water taps a sustainable and energy-efficient choice for the home? 
Boiling water taps are a far more sustainable solution and energy-efficient choice. This is primarily because of the ways in which they conserve water and help reduce energy output.
All Quooker taps use very little electricity, thereby giving impressive energy saving results. Thanks to its sophisticated state-of-the-art tank technology, it takes very little energy (just 10 watts) to keep the water in the tank at 110°C. Water only starts to boil when the tap is turned on and the temperature of the outflowing water drops to 100°C. While the water is coming out of the tap, fresh water immediately flows into the tank to replace the exact amount extracted ready for the next use…
Read the rest of this exclusive interview in our latest issue here.
Never miss a story… Follow us on: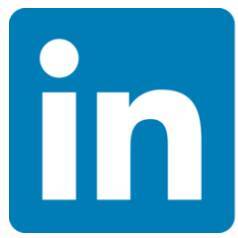 Showhome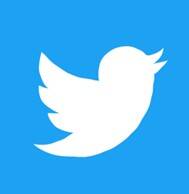 @Your_Show_Home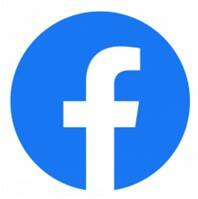 @Showhomemag
Media Contact
Anna Wood
Editor, Showhome
Tel: +44 (0) 1622 823 922
Email: editor@yourshow-home.com