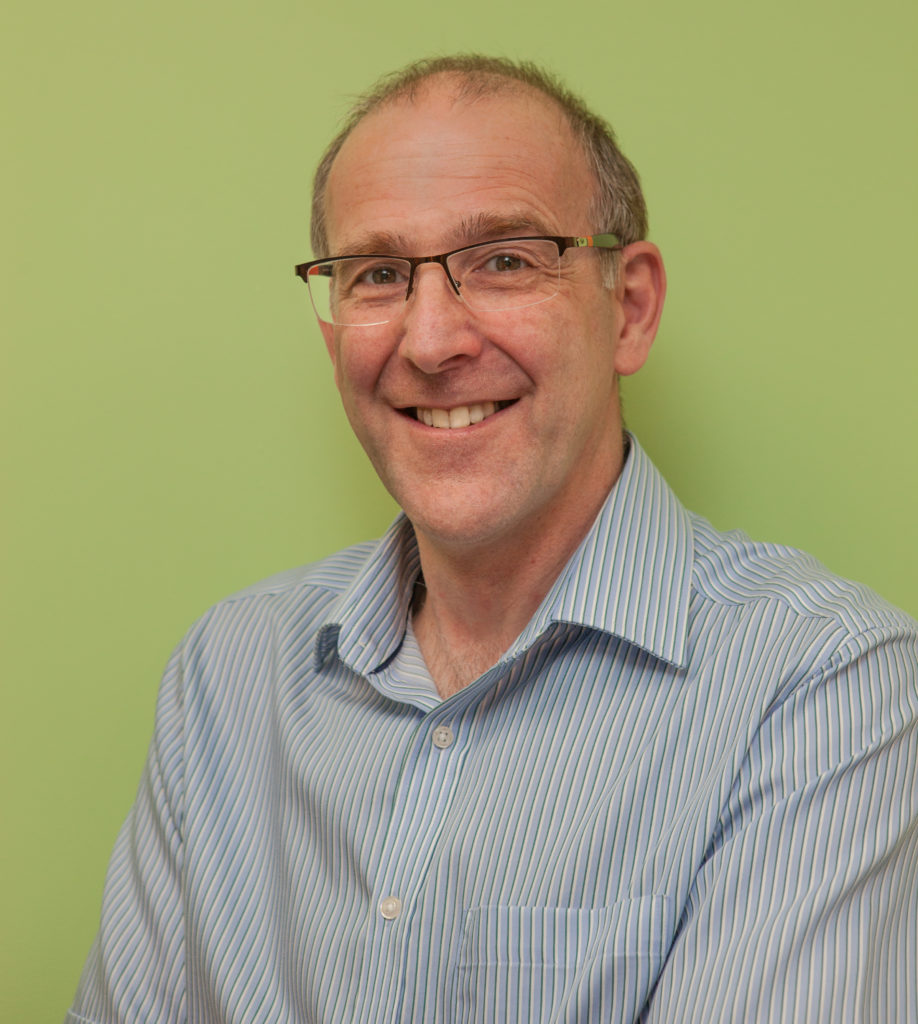 In our upcoming Showhome issue, we have a Sustainability Feature where Paul Millard, Technical Manager at the Water Regulations Advisory Scheme has offered his exclusive commentary, alongside other market leading experts. Paul discusses how the Covid pandemic has spurred interest in water efficiency in the home
The ongoing Covid-19 pandemic has certainly changed the way we live and work. With so many people required to spend more time at home, the way houses and apartments are being used has changed. Whilst these changes are expected to continue throughout this uncertain period, many experts envisage this 'new normal' of increased flexible and home-working becoming accepted in the long term.
This extra time at home, as well as the requirement for increased hand-washing, has understandably caused an increase in water usage as well as a change in the timing of daily use patterns.  Many consumers have become more aware of their water usage. In fact, a recent study by WRAS found that a third of Brits have become more conscious of their water usage during lockdown. As a result, one in four adults are actively trying to use less water.
The approaches people are taking to reduce their water usage are varied, but many seem to be trying to stop some common water-wasting habits. From seemingly harmless acts like running half full dishwashers (13%) to leaving a tap flowing whilst brushing your teeth (23%), more and more homeowners are making more efforts to curb their water wastage. A further 70 per cent would now consider introducing an alternate water supply in their home.
These figures show there is a clear appetite for a more water-efficient lifestyle, creating a potential opportunity for developers to showcase just how simple it can be to save water in a new home.
There is an increasing number of water-efficient products on the market which can save water and money for conscious homeowners, which don't compromise on style and quality.
Toilets: lower flush volumes, with some dual flush designs as low as 4 and 2 litres for the large/small flush option
Showers: water efficient shower heads can save more than a third of water, as well as saving on the energy to heat it, whilst still providing a great shower experience
Taps: with lower flows that use less water with the flow feeling the same, if not better
Appliances: energy and water efficient washing machines and dishwashers
Alternative supplies: rainwater and greywater harvesting systems generate water to flush the loo, wash the car or water the garden. However, these should be installed correctly to avoid illegal cross-connection to the water supply.
One of the most important factors to consider when specifying these items is if they comply with the Water Fittings Regulations and Byelaws and are then installed by a qualified professional such as a WaterSafe plumber. A compliant product has been through several tests to demonstrate that, amongst other things, it doesn't leak if installed correctly, and can therefore provide peace of mind, as well as saving water and money on bills for the homeowner. Whilst not all products are tested, a simple way to be sure of compliance is to check their 'approved' status.  There are a number of approval schemes in the UK, including: wras.co.uk, kiwa.co.uk/waterproducts and nsf.org/certified-products-systems.
Also look out for the unified water label which gives useful information about water usage.
Developing a stylish, compliant, water-efficient home, has the potential to attract more prospects for any housebuilder and with an increased consumer focus on water use, the opportunity is clear.  The easier you can make it to use less the water, the more water will be saved and the happier potential customers will be.
For more water efficiency ideas, why not look at the information developed by the Home Builders Federation and WaterSafe – https://www.watersafe.org.uk/advice/information-for-developers/
To stay up to date on the latest, trends, innovations, people news and company updates within the UK property and housebuilding market please register to receive our newsletter here.
Media contact
Rebecca Morpeth Spayne,
Editor, Showhome Magazine
Tel: +44 (0) 1622 823 922
Email: editor@yourshow-home.com