Many people's homes will emerge from the pandemic transformed and now you can actively clean your  air too with Graphenstone, one of the world's most certified eco paints. So pure is Graphenstone lime paint (with a base containing lime at 98% purity) that three full 15 litre pots of its Ecosphere Premium used on your walls will absorb as much CO2 as a tree (as well as Nitrogen Oxide and Sulpher Dioxide).  It is also the only paint in the UK to contain Graphene –  a 21st Century Nobel prize-winning miracle material made from pure inert carbon that results in its paints being incredibly strong and wipeable. Ranges are priced from £4 a litre and available in over 1,000 colours.
Standard paints dominate the UK market and are made with acrylic, plastic and oil that contains high levels of toxins that remain in the atmosphere and can pollute for years. Graphenstone is the King of eco paints with Ecosphere meeting the Cradle to Cradle Gold Standard, which provides consumers, regulators and industry peers with a clear, visible, and tangible validation of the manufacturers' ongoing commitment to sustainability.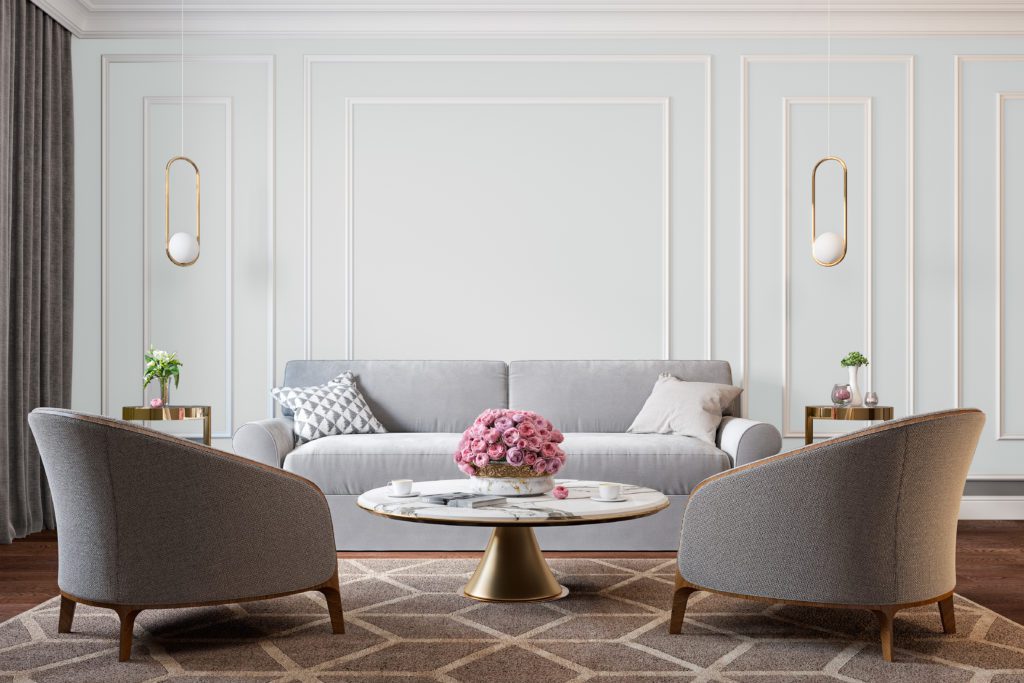 Graphenstone is headed in the UK by Patrick Folkes, the entrepreneur who brought us the first UK fruit smoothie – PJ's – subsequently sold to PepsiCo, "Graphenstone paints have the unique ability to turn your walls and ceileings into air purifiers. We are also one of the most certified paints on the market with around 20 globally recognised awards (including Cradle to Cradle Gold) in the eco sector, so you know you're getting what it says on the tin – a clean, green product that has positive health benefits." Patrick Folkes, Graphenstone UK CEO.
Plastic free, toxin free and fully sustainable these unique paints incorporate Graphene technology to make it super strong and longer-lasting and is also fully breathable. This allows moisture to flow through the paint surface, which helps to reduce condensation, mould and mildew, creating a much healthier indoor environment. Graphenstone paints are available in a range of sizes and varieties for all areas and surfaces, for both interior and exterior projects.
To stay up to date on the latest, trends, innovations, people news and company updates within the UK property and housebuilding market please register to receive our newsletter here.
Media contact
Rebecca Morpeth Spayne,
Editor, Showhome Magazine
Tel: +44 (0) 1622 823 922
Email: editor@yourshow-home.com