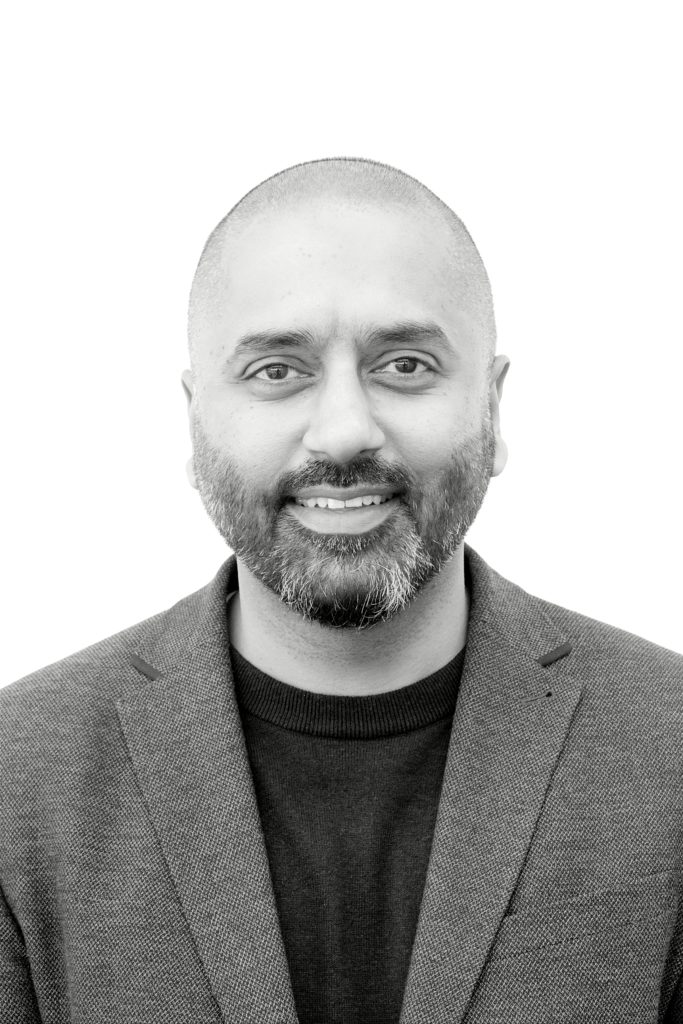 Once considered a futuristic fantasy, the smart home has now become a reality for millions of people around the UK. The rise in popularity of smart speakers, lighting and thermostats has opened the door for consumers to enter the connected home and see its true potential. With the growing advancements of smart TVs, laundry products and cooking appliances, we are only just getting started.
At Samsung, the smart home is always something we have held great belief in, and we are delighted to see how people are bringing these new devices into their homes and getting creative with their connected setup. Our free connected living platform, SmartThings, has experienced exceptional growth since its launch, with over 130 million registered users globally, and is constantly expanding its ecosystem to incorporate the world's best smart home brands.
As the smart home sector continues to grow, we consider some of the key pillars that will set the foundations for the future of this ecosystem. 
Understanding your customers
This momentum is built on a concrete understanding of the market and maintaining a clear line of communication with a customer base. We always review feedback from our users about their experience with smart devices, what they like and what they don't like. With these insights, we can design our products to meet their every need. 
The first key point to understand is that people buy smart products not because they are smart, but because the smart features bring them the benefits they value. Those values are basic human needs: feeling safer, more secure, saving time and money, bringing the family together or addressing a pain point around the home. It is important that people understand that. Meeting the customer's needs makes the proposition of a smart home more valuable and can help distinguish new homes from competitors.
Smart lighting, the most popular entry device for consumers starting their smart homes, is an excellent example of how connected devices can tap into these human values. 
By controlling smart bulbs with SmartThings, we can build on the functional on/off system to introduce new benefits. With the easy to use automation builder, users can now set up controls which can turn their lights on and off automatically depending on their needs  – when they get home, go to bed, enter a room or leaving the house etc. – allowing them to use energy efficiently, save money and, above all, protect their property.
Consumers also want to stay in control. Jargon, such as AI and Artificial Intelligence, can scare consumers and often give them a sense of losing authority over their own home. Smart devices should be silent assistants that help users take control and achieve the things they want: the homeowner should always have the final say.
We designed SmartThings with this ethos at its core. The platform will never aimlessly guess or predict what the user wants. Instead, it provides the information and options available to help them take control of their home and act in the way they want. For example, with SmartThings Energy Control, the user can access hourly rates for using their appliances at different times of the day and receive recommendations on how best to maximise energy and economic efficiency. 
Tapping into trends
As well as speaking to our customers, we continuously track the market to identify consumer trends and adapt our products to allow users to benefit. Smart Home adoption is growing rapidly and, as this continues, we anticipate that our platform and devices will become touchpoints for users to tap into wider lifestyle trends.
Let's take fitness as an example. We recently conducted some consumer research to see how fitness trends have changed in recent months, with the results revealing that over a third people are now focusing more on their well being. People are also turning to technology for their fitness fix, with online workout videos and PE classes filling the void left by closed gyms.
When we consider how the smart home can support people achieve their fitness goals and improve their well being, the potential is endless. We envisage a reality in which somebody's smart home can support and react to their set fitness regime, be it through suggesting a shopping list for meal planning, setting the right lighting for a yoga session or optimising sleep quality.
When combined with our wider ecosystem – over 250 hours of workout content is now available on the Samsung Health app on our 2020 Smart TV range, for example – consumers have everything they need to seamlessly integrate health and well-being into their daily routines without leaving their home. 
Creating an open platform
As people begin to integrate multiple devices, from multiple brands, into their home, the number of different apps they have downloaded begin to build up. Nobody wants to have to juggle multiple control panels to make their smart home tick. 
Our solution is SmartThings, a unified platform that allows homeowners to manage all their devices in one, simple-to-use app. This is the future of smart home control. However, to make this work, industry collaboration is vital. 
We acknowledged this and subsequently opened SmartThings to 1000s of different smart products from leading consumer brands. SmartThings now works with all smart devices, whether they are from Samsung or other brands such as Amazon, Google, Philips Hue, or Ring, and on both iOS and Android. This means users can connect, automate and manage everything in one free-to-download app, regardless of their device, helping them save time, effort and money.
"By combining Samsung products and the best smart home devices around, we create moments of delight for consumers," says Teg Dosanjh, Director of Connected Services and Technology at Samsung UK & Ireland. "With SmartThings, we bring everybody's favourite devices together into one platform to enable a smart home ecosystem to work together in harmony." 
Always moving forward
The beauty of the smart home is that it is constantly evolving. With the scale of smart devices now available to consumers, the creativity with which they combine them means there is no set standard for people to follow. Every individual's ecosystem can be tailor-made for how they live. 
At Samsung, we are committed to continuously innovating with our products and services to allow our customers to build their perfect smart home. SmartThings has already started layering unique services and features on top of the platform. SmartThings Energy Control and Smart Home Monitor, for example, allows users to monitor their energy use and home security, respectively, within their own mini ecosystems under the SmartThings platform.
Finally, as more household appliances go smart, we will start to see connected living come into a world of its own. We will reach a point at which washing machines can schedule a laundry cycle based on information it has gathered from an energy control system, or a living room lighting and sound system can combine to embody a dojo in preparation for the homeowner's virtual yoga class. 
"Our number one priority is for our technology to enable our customers to feel happy and safe in their home, whilst making their lives that bit easier. These are the values that sit at the heart of our products and we will continue to drive innovation in our portfolio to make our vision for smart homes a reality," states Dosanjh.