Abode, designer and distributor of kitchen taps and sinks, Pronteau hot water taps, bathroom taps and showering solutions continue to uphold its commitment to green-living, with the launch of its brand new eco-conscious Naturalé 3 IN 1 Water Filter tap: now available to UK customers.
Truly a tap for the ages, the new Naturalé 3 IN 1 Water Filter Tap is designed to deliver fresh, cold filtered water alongside your regular domestic hot and cold, to present a green tap solution for the modern kitchen with a big conscience and minimal impact to the environment and home energy use!
The beauty of the new and exclusive Naturalé 3 IN 1 tap is its ability to deliver fresh, filtered whenever you need it, so you can reduce your reliance on single use plastics without compromising on style. 100% contemporary by design, Naturalé features a conical tap body that naturally tapers to a narrow spout with soft, smooth angles in a series of durable, high-quality finishes. An ergonomic, teardrop-style single lever handle effortlessly controls the water with cold start valve integration, which helps to reduce the home's energy wastage. To reduce water wastage the Naturalé features a 5Lp/m flow limiter which can help households save by using up to 97% less water per minute without a drop in pressure!
A simple twist of the FSC-certified Beechwood timber handle gives instant access to crystal clear, filtered water and is sourced from responsibly managed forests, so you can enjoy the benefits of quality raw materials while becoming part of the solution to plastic pollution. Made of the finest components and precision engineered, you can be safe in the knowledge that the new Naturalé 3 IN 1 Water Filter Tap by Abode, delivers on style, performance, and quality as standard.
The company's ongoing thirst for green innovation is helping to shape every stage of the new-product development process and Paul Illingworth, Design Manager at Abode says, "Maximal on style and minimal on impact, we designed Naturale to meet the pressing needs of the UK kitchen market that right now, is demanding functional beauty which also protects our world's most precious, natural resources. By introducing greener alternatives like our latest 3 IN 1 filter tap Naturalé, we are helping our customers to take more control of their water supply, cut energy and waste, help to save the planet and ultimately, encourage better hydration for optimal health and wellbeing in the home. The tear drop lever is simple to use and the filter is easy to replace, making Naturalé a must-have addition in the kitchen where fresh, filtered water is in high demand."
Leanne Adamson, Marketing Manager at Abode adds, "We have already showcased a prototype model of Naturalé at the Healthy Home Show at Westfield London in May 2022, which was curated by leading biophilic design expert, Oliver Heath. To now officially bring the Naturalé 3 IN 1 Water Filter Tap to market and be able to positively impact our customer's homes and lifestyles is a great achievement for our brand and business. We are really proud to be able to offer a water-saving, energy efficient, eco-conscious tap which is designed for both homeowner and planet."
To read more news and exclusive features see our latest issue here
Never miss a story… Follow us on: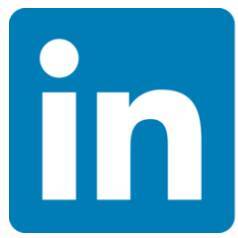 Showhome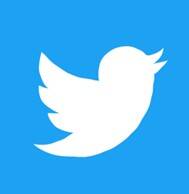 @Your_Show_Home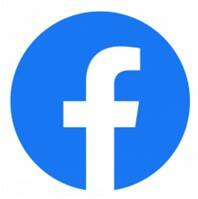 @Showhomemag
Media Contact
Anna Wood
Editor, Showhome
Tel: +44 (0) 1622 823 922
Email: editor@yourshow-home.com