DM & Co Homes has welcomed the announcement that Stamp Duty cuts will end in April 2025 – but added that they "should never have been made" in the first place.
The comments from DM & Co. Homes in Solihull come after Jeremy Hunt's Autumn Statement revealed that Stamp Duty cuts announced in the previous government's mini-budget would remain in place, but only until March 31 2025.
Those cuts – now effectively "long holidays" – mean that first time buyers only pay Stamp Duty on homes over £425,000 with first-time buyers' relief available on properties up to £625,000 and the nil-rate band at £250,000 for all buyers.
From April 2025, these concessions will return to first-time buyers paying Stamp Duty on homes over £300,000, relief up to £500,000 and a nil-band rate of just £125,000 for all buyers.
Mr Hunt said: "The OBR [Office for Budget Responsibility] expects housing activity to slow over the next two years, so the stamp duty cuts announced in the mini-budget will remain in place but only until March 31 2025."
But Dominic Murphy, managing director of DM & Co. Homes, said: "I do welcome Jeremy Hunt's announcement that Stamp Duty cuts now have an end date – they have effectively become 'long holidays', not permanent cuts.
"However, I am also frustrated, as Stamp Duty cuts should never have been made by previous Chancellor Kwasi Kwarteng in the first place.
"They will result in a new glut of properties on the market, with the over-supply difficult to handle.
"The market had only just started to recover from the previous Stamp Duty holidays and extensions of the same.
"This caused for an outrageous amount of property to come to market over a short period of time, pushing the industry to breaking point and honestly, I said it at the time, and I will say it again – it was not needed.
"Today it is very different, with the post-Covid world that we are living in, the recent needless damage was done to the economy, coupled with the war in Ukraine, rises in inflation and interest rates, and so on.
"But what is it that we are trying to achieve by continuing Stamp Duty breaks? Surely it can only be a short-term gain – are we not simply kicking the can down the road?
"Personally, I fear for those that that entered into 1% to 2% fixed deals over two or three years that are now perhaps only 12 months from maturing and thus entering what look likely to be base rates of 4% or 5%.
"This will no doubt contribute to those that pushed themselves over the last couple of years, finding themselves in the awful position of being in a property that they can no longer afford when their current mortgage product expires. What happens then?
"Will the government support homeowners that can't afford their mortgages when products mature – is that going to be the next fallout?
"We have had a good market for the last eight years, the most recent two have been phenomenal – so what is it that we are trying to prevent? The collapse of the housing market as we know it? A complete price correction?"
Mr Murphy added: "In conclusion, well done Jeremy Hunt for being clear about Stamp Duty long holidays!
"But you 'could do better', as this should have been a time for a complete overhaul of the SDLT system, plus a review of the entire legal system surrounding property transactions."
To read more news and exclusive features see our latest issue here
Never miss a story… Follow us on: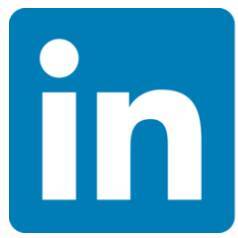 Showhome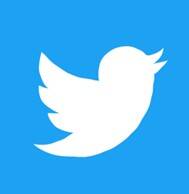 @Your_Show_Home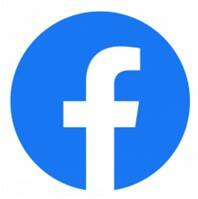 @Showhomemag
Media Contact
Anna Wood
Editor, Showhome
Tel: +44 (0) 1622 823 922
Email: editor@yourshow-home.com