Hamworthy Heating, a trusted British manufacturer and supplier of commercial heating and hot water products, officially launched its Tyneham Heat Pump range on Tuesday 15 November at an exclusive event attended by key customers and media. The event was held at Mercedes-Benz World in Surrey, where guests received a presentation on Hamworthy Heating's first ever air source heat pump and had the opportunity to get hands on with the product and interact with the Hamworthy Heating team.
The new Tyneham Heat Pump range offers superb operational reliability and outstanding performance. The monobloc air source heat pump is the latest product offering from Hamworthy Heating and features a co-efficiency of performance (COP) rating of up to 4.85, to provide efficient, low-carbon heating. It is also lightweight and compact.
The seven models in the range boast six nominal outputs of between 14 to 70kW, which can also be cascaded to achieve higher outputs in larger installations. Incorporating an inverter control compressor to accurately match the heat demand, R32 refrigerant also offers a low global warming potential.
At the heart of the Tyneham Heat Pump launch event, Chris Caton, Product Director – Commercial at Groupe Atlantic UK, ROI & North America provided an informative presentation in Brooklands Hall. It covered the decarbonisation of heating and diversity of products and technologies on the market, including electrification, heat networks and hydrogen. Also looking at strategy, policy and funding information, the presentation provided an in-depth approach to heat pumps and electrification and highlighted the features and benefits of the Tyneham Heat Pump range. This was shortly followed by a Q&A and the opportunity for guests to get hands-on with the new range of Tyneham Heat Pumps.
A visit to Mercedes-Benz World wouldn't be complete without experiencing some of the thrills on offer so, after a quick pit stop to re-fuel, Hamworthy Heating guests got to experience the excitement of the circuit with a 'Hot Lap' passenger ride. In a race for first place, guests were also invited to take the wheel of a racing car and compete in the simulation zone. During the afternoon, there was also an opportunity for guests to look around the three floors of attractions and fascinating displays, legendary vehicles, and the iconic Mercedes-Benz F1™ cars on display.
"The event was a great opportunity for our customers to get an introduction to our Tyneham Heat Pumps and learn more about this new range from our Hamworthy technical experts. With customer satisfaction at the core of everything we do, this event was a perfect opportunity to launch the Tyneham and have some fun whilst doing so", commented Ian Roe, Director and General Manager for Hamworthy Heating.
Designed with ease of service in mind, the new Tyneham Heat Pumps from Hamworthy Heating are available to purchase with variable options such as flexible hoses, anti-vibration feet, buffer tanks and externally mounted control units. The Tyneham Heat Pumps can also be combined with Hamworthy modular boilers for a hybrid heating system.
To read more news and exclusive features see our latest issue here
Never miss a story… Follow us on: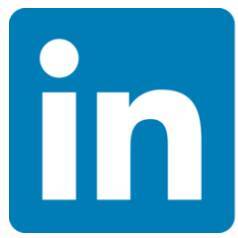 Showhome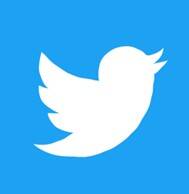 @Your_Show_Home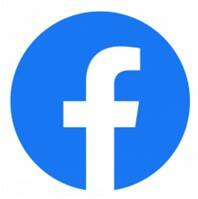 @Showhomemag
Media Contact
Anna Wood
Editor, Showhome
Tel: +44 (0) 1622 823 922
Email: editor@yourshow-home.com