Members of the Steel Window Association (SWA) are fabulous at repairing and replacing steel metal windows, doors and screens, as well as making new ones with stunning ironmongery. They are also work together as a warm, happy family.
Some members are actually real-life family teams; small, family-owned businesses so the caring, sharing, human touch is key, and enjoyed by customers.
Kris Bennell, Contracts Director of Associated Steel Window Services (ASWS) and President of the SWA comments on his family business. "We are a family managed business now into its third generation and 50th year as a specialist steel window refurbishment and replacement company. The company has evolved continuously since 1960 and there's no sign of us stopping."
"Having grown up in a household where both my parents ran ASWS full time, with my mum running the commercial side and my dad running all our sites across London, all I knew growing up was steel windows! Even when we went on holiday my parents found themselves looking at the glazing or the ironmongery on windows around the world. I can't tell you the number of times travelling around London as a child I would be told, "I worked on that project", "we fitted the windows there," "that job was then one that grandad started off in".
I was also lucky enough to visit many of our sites growing up, given dispensation to be considered a young worker or young visitor. I think I even started answering the phones in our offices during my summer holidays from the age of about 11! So, it's no surprise that I wanted to get involved in the family business full time at the first opportunity. So, when I finished at University, I became the 3rd generation. I initially started on site as a labourer, cleaning the work areas, running around after our experienced engineers, and most importantly learning the trade from the bottom up! Over ten years later I am now Contracts Director at ASWS, overseeing all elements of our projects, from enquiry to final accounts and everything in between. Sometimes, with it being a family business that also includes a myriad of work, including driving our vans, loading tools, servicing windows and I still answer the phones!"
Govette Windows is also owned and staffed by second and third generations, while NSB has reached the fourth now!   And finally, there is nothing like a mother and son bond – as illustrated by the success of Steel Window Services.
Darren Lloyd, Managing Director of Govette Windows adds, "We have been supplying and installing steel windows and doors since 1996 – manufactured in our factory the UK. We have a team of staff with over forty years of experience in the industry. My brother and I started this business in 1996 and it's been solely a family-run business ever since. My father has assisted over the years with technical support and CAD and my brother-in-law is in charge of estimating and surveying. My brother's nephew is now one of our manufacturing team. Our aim is to provide a hassle-free quality service to ensure that our customers are 100% satisfied."
"Steel Window Service has been in the industry since 1951 and like other SWA members, we are recognised as being a leading company specialising in the design, supply and fix, servicing, repair and replacement of steel windows. Steel Window Service has been a family-run business since 1956 starting first with my grandfather" comments Matthew Hahn, Managing Director of Steel Window Services.
To read more news and exclusive features see our latest issue here
Never miss a story… Follow us on: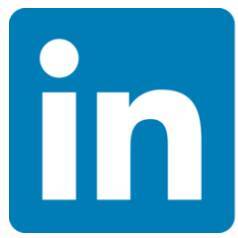 Showhome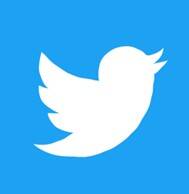 @Your_Show_Home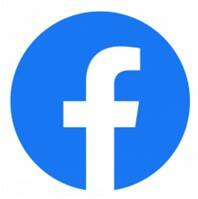 @Showhomemag
Media Contact
Anna Wood
Editor, Showhome
Tel: +44 (0) 1622 823 922
Email: editor@yourshow-home.com